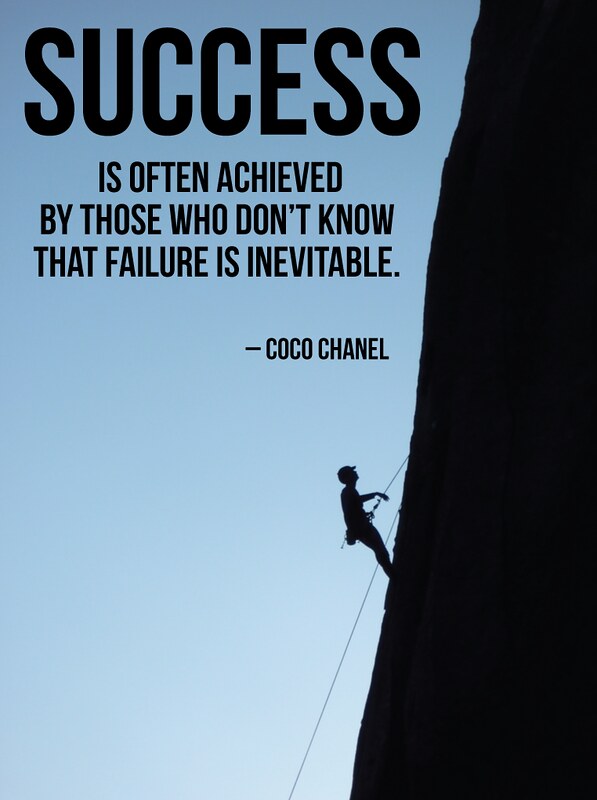 'difficult challenges make us happier than easy tasks'
Would you agree?
Here are some ideas you could use!
The reward system that our body has biologically makes us happier when we solve difficult challenges than easy ones.
When faced with a bigger problem, our body will release more adrenaline that makes us more excited.
This helps us focus on the task we have to finish – making us a better problem solver.
Accomplishing a challenging task is a source of pride – it requires hours of dedication, and sometimes we fail.
When we succeed we feel a great sense of pride.
We gain greater levels of satisfaction as it takes a lot of time, effort, strength and patience to achieve sth difficult.
We may have to sacrifice things just to achieve the work which makes success sweeter.
NOW TRY TO WRITE AN ESSAY BASED ON THE TOPIC USING YOUR OWN EXAMPLES 🙂