How to find a top IELTS Teacher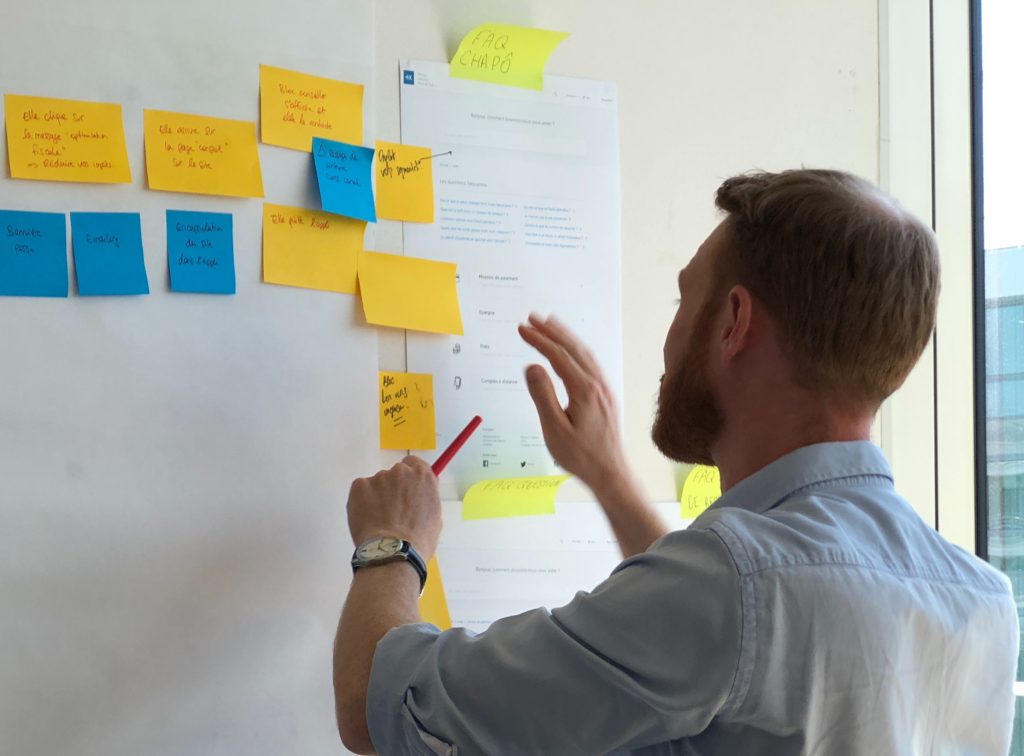 Preparing for the IELTS test can become a real challenge for IELTS students. IELTS is one of the most challenging tests and that's why it is accepted all over the world. It isn't very easy for IELTS students to understand where to start practising from. They struggle to organise their studies. They also don't know what books and resources to use and how to prepare for real exam conditions. The best solution is to find an experienced IELTS tutor or teacher.
How an IELTS Teacher Would Help
First of all, an IELTS expert will be able to immediately assess the students' current level of knowledge and understand where they need to start. Sometimes, students overestimate their abilities and start with the harder tasks. This way, they reduce their productivity, and they have to start over. At other times, students underestimate their knowledge. And so, spend a lot of time doing what they are already able to do. An IELTS teacher will solve this problem. Moreover, many students don't know how to organise their studies. They might make a very easy schedule and spend more time practising for the test than needed. On the other hand, they may also overwhelm themselves with studies. This will reduce their productivity. An IELTS tutor will be able to make a personalised schedule for students. Moreover, the tutor will help them follow their study plan.
An IELTS Teacher Can Serve as a Reliable Source of Information
IELTS students also struggle with finding a reliable source of information about the IELTS test. Getting an IELTS teacher will become your source and resolve this problem. However, getting the right teacher is hard, as well. It is essential to keep in mind that you need an experienced teacher who understands the format of the test perfectly and who will be able to give you appropriate advice concerning your studies. If you do not find a trustworthy source, you might end up getting a low score because you weren't completely familiar with the test or had false information.
Online teaching
Sometimes, the right teacher for you doesn't live in your town or even in your country. It might have been a real problem if we hadn't been living in the 21st century. Your IELTS teacher doesn't have to live near you. You do not even have to be with them in the same room. You can find a teacher online. Online learning has become very popular. Nowadays, many people use the internet as the only tool for their studies. You can do so as well. You can talk to your IELTS teacher online and have the same discussions that you would have if you and your teacher were in the same room. Practising like this will neither reduce your productivity nor increase the time for practising. Moreover, you will spend less time on transportation and avoid problems like traffic jams and so on. So, do not hesitate to find an IELTS teacher online.
How we can help you
You may think that finding a good IELTS teacher and a trustworthy source of information will take a lot of time and effort, but we have got good news for you! IELTS Profi's website makes your IELTS preparation process as simple as possible, while at the same time gives you all the knowledge you need to get a high score. Here, you can find a variety of articles and sources on every part of the test, as well as useful tips and techniques. IELTS Profi also offers you a writing correction service. You can send your writing to our experienced IELTS professionals, and they will give you detailed feedback on your work, while also giving you the score you would have received during the real exam. Furthermore, our IELTS experts will provide you with advice on how to improve your writing skills and increase your score.
Should you need our support, don't hesitate to send an email to support@ieltsprofi.com. We promise to answer within 24 hours.