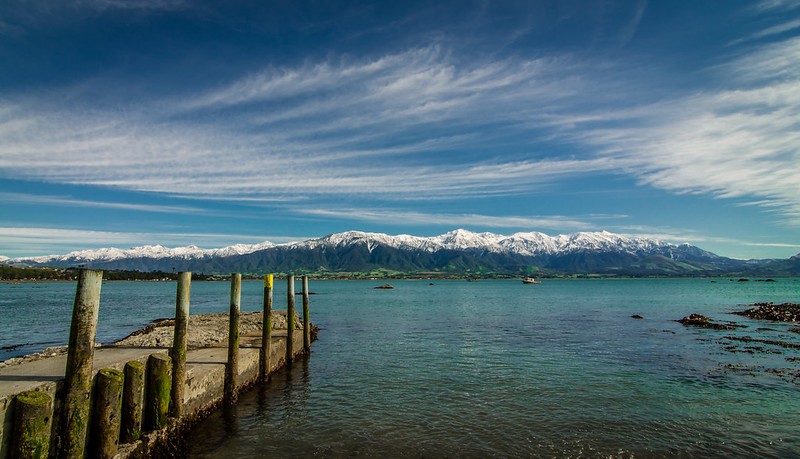 It's important to get comfortable with your own writing. It is worth trying different ways of writing a paragraph. It helps in the exam to have a 'go-to' way of writing to guarantee that you have a technique 'ready' to use (so you do not waste time) 🙂
Look at the following idea – 'why some people like to live by the sea'. Consider this topic yourself and write some notes.
People choose to live near to the sea for a variety of reasons. Perhaps the first and foremost reason is that ………………………….. Another is that …………………………………………….
Living by the sea can be good for our mental health and physical wellbeing. In terms of the former, ………………………… In terms of the latter, …………………………
There two main reasons why some people would like to live close to the sea. From the career perspective, …………………….. On an individual level, some people ………………………………..
Try all three ways of starting a paragraph and decide which suits you. Try to develop the paragraph, giving examples and a summary sentence at the end of the paragraph.