IELTS Preparation Books – Start Practising Now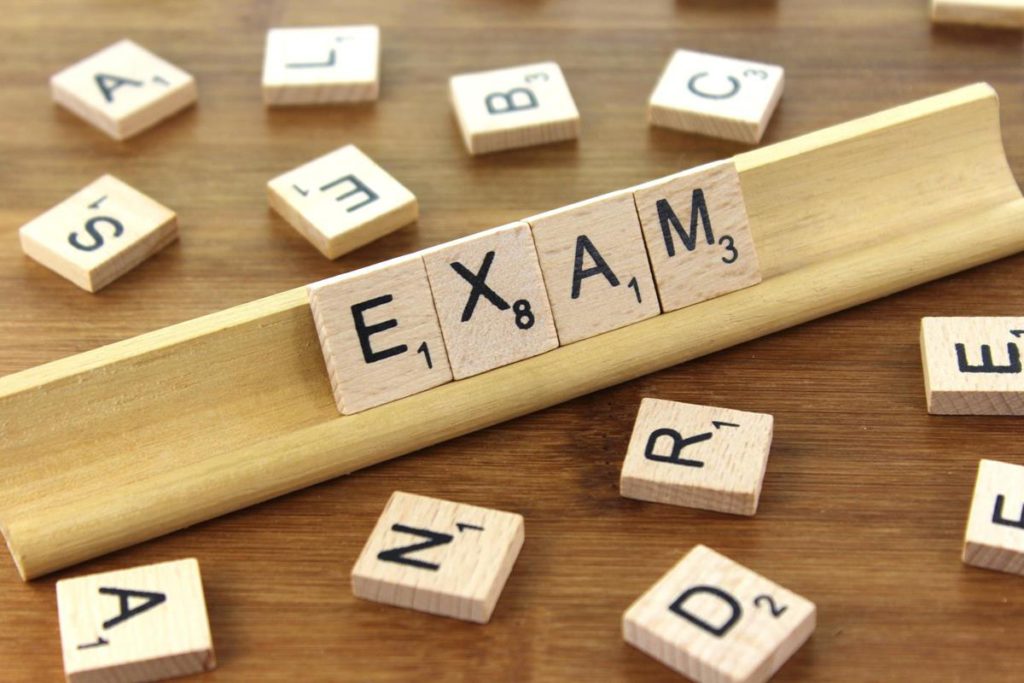 IELTS Grammar Preparation
You cannot succeed in the IELTS test without having good English grammar. Grammar makes up 25% of the score in the speaking and the writing parts of the test. Good knowledge of grammar will help you in the reading and listening parts. That is why you need to improve your grammar. First of all, use every grammar rule you have learned in your writings and speech. In other words, you have to take sample tests and use the new grammar structures you have learnt. By the way, there are many grammar books for students with different levels of English. Raymond Murphy has a series of books called "Grammar in use." These books will help you build up your grammatical background. In these books, each new grammar is explained on the left page. And on the right page, there are several exercises for you to practise.
IELTS Vocabulary Preparation
Having a rich vocabulary is an essential part of succeeding in the IELTS test. It will help you understand the texts in the reading part. It will also help you get the speeches in the listening part. A wide range of vocabulary will help you improve the quality of your speaking and writing as well. As you can see, while practising for the test, you should not forget about working on your vocabulary. A rich vocabulary will help you stand out and impress the examiners. There are many books to enhance your vocabulary. First of all, you can use Barron's "504 Absolutely Essential Words." It will help you "teach yourself the vocabulary you need for success." This book is for those who have intermediate and advanced levels of English. Also, anyone who wants to improve their vocabulary can use this book.
Official Cambridge IELTS Preparation Books
You need to improve your grammar and vocabulary. But, to prepare for the IELTS exam, you need to understand the structure of the test to prepare for the IELTS exam. So, try to practise many sample tests. This way, you can get used to the format of the exam as well. And this is where Cambridge official IELTS books come to help you. Here, you can find many examples and a lot of information on the IELTS test. These books will guide you through each section.
Read English Literature
Finally, read more. Literature books are the best ones to improve your general English skills. These kinds of books will help you advance your grammar. You will get used to complex grammatical structures, and advance your vocabulary. Moreover, your general reading skills will improve as well. By reading English literature, you will increase your reading score. Here is a list of novels that might come in handy:
The Wind in the Willows – Kenneth Grahame
Lord of the Flies – William Golding
The Giver – Lois Lowry
Tuesdays with Morrie – Mitch Albom
Animal Farm – George Orwell
High Fidelity – Nick Hornby
The Old Man and the Sea – Ernest Hemingway
Fantastic Mr. Fox – Roald Dahl
The Curious Incident of the Dog in the Night-Time – Mark Haddon
Harry Potter and the Philosopher's Stone – J.K. Rowling