How to Use IELTS Answer Sheet(s)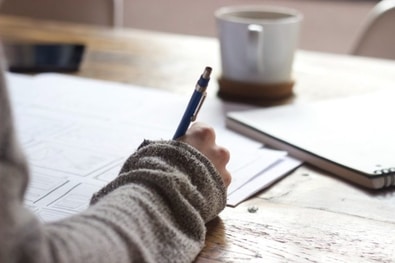 As you may already know, the IELTS answer sheet is one of the essential things in the IELTS exam. You will get your IELTS score depending on the answers provided in the answer sheets. It is crucial to make sure that you do not take notes on the paper. If you do so, you might be at the risk of losing marks for provided answers. There have been cases when IELTS candidates feel answer sheets incorrectly and failed although they got most of the answers right. That is something you do not want to happen to you. It is straightforward and logical to understand the usage of the IELTS answer sheets.

As mentioned previously, because it is vital to use the answer sheets correctly, you should also know the appearance of the sheets. You should know where you should insert and fill in. We recommend that you take a closer look at the answer sheets so that you can know how to use them.

IELTS Answer Sheets Types
Now, it is a good time to mention that there are four answer sheets in the IELTS test. One for the reading part, another one for the listening part, and two of them for the writing parts, as the writing part, consists of two sections. It would be best if you kept in mind that these answer sheets are the same for both Academic and General IELTS exams. It is worth mentioning that because the writing section cannot be limited in words, you have the chance to ask for an extra answer sheet so that you have enough space to finish your writing. You are not going to get any penalties or any other deductions for getting those.

Here are the official IELTS answer sheet templates:

Why not follow the links and take a close look at the answer sheets? Make sure to be attentive and careful about the details included.

Should you have any questions feel free to write to us at support@ieltsprofi.com.

Good Luck!