How to Get 7 in the IELTS test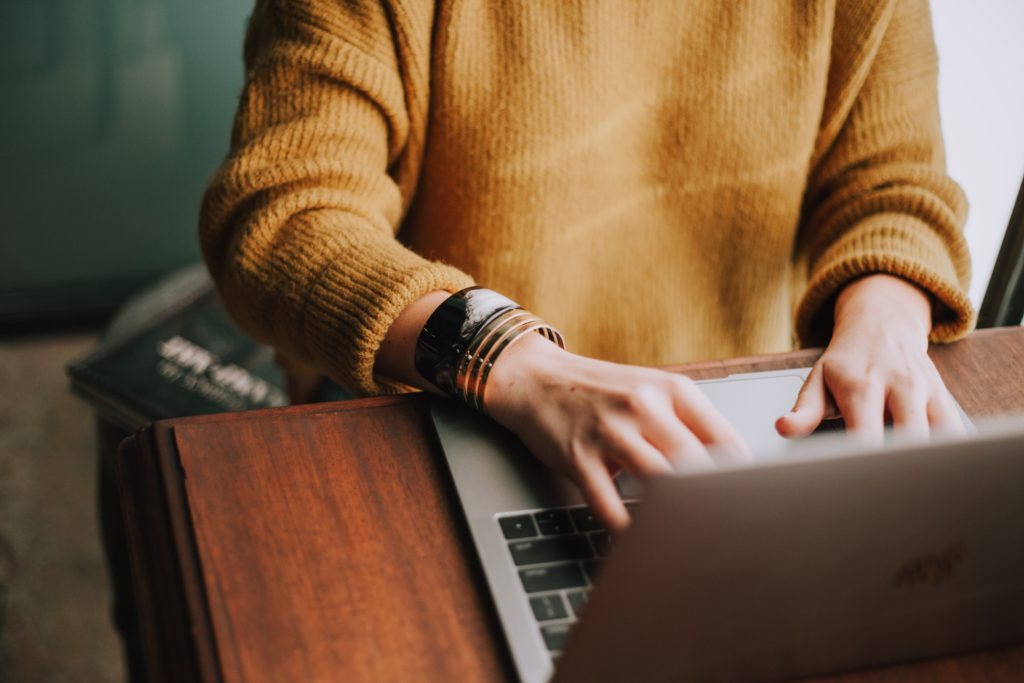 Getting a high score on any test is difficult without the right preparation methods. Specifically for the IELTS test, it takes a great amount of time management skills, knowing your strengths and weaknesses, having a positive mindset, and not being afraid of trying something new. Keep reading to learn more on how to get a band of 7 or higher on the IELTS test simply by improving your preparation methods.
Time management
While this may seem obvious, working hard is one of the base points of getting a high score on the IELTS test. However, working efficiently as opposed to working hard is a better solution. We know that sometimes managing your time effectively can be a problem, and it feels like 24 hours is not enough for completing all your daily tasks.
The best practice is to divide up your time in order to work efficiently. You know your strengths and your weaknesses. Give yourself tasks and put deadlines on each of them accordingly. If the task seems easier for you, do not assign as much time to it as you would do for a more difficult task.
When you finish early, do not celebrate the fact that you have finished early. Instead, jump to the next task so that you will manage to complete them all earlier than expected. After you are done with all of your tasks for the day, do not work extra. This will cause burnout. You should instead give yourself time to rest and enjoy activities that will help you relax.
Focus on your weaknesses
While studying, you will be able to identify what parts are harder for you; thus, you can distinguish your weaknesses. Once you are familiar with your weaknesses, you should pay more attention to improving those. There are so many ways that you can beat your weaknesses in a reasonable amount of time. You can try finding online platforms that may help you with your particular weakness. You should be the one who is responsible for the advancement of your skills, but you can find the help of other platforms and resources as well. Search the web, libraries, and online groups, and you will eventually find the right thing to help you.
Have a positive mindset
Regardless of the fact if you are doing great at your preparation process or not, always have a positive mindset. Once students start practicing for the IELTS test, they are starting to be more vulnerable and overthinking. Always keep in mind that the IELTS test is achievable for everyone; it is just a matter of time and effort. You should not be upset because of the particular weakness you have. Instead, as mentioned earlier, start working on your weaknesses and transform them into your strengths. Remember, IELTS' test origin falls back to 1980, which means that in these 40 years, there have been millions of students like you that have passed this test. Since so many of them could do it, you can do it as well!
Do not be afraid of trying.
Trying is as crucial in the IELTS test preparation process as any of the other aspects mentioned above. While preparing, it may seem to you that you are ready, and you can get a solid 7 or higher. The key here is that "it seems to you," that is why you need to try to know if your thoughts are correct, and you should expect such a high score. This comes to the statement that you should never be afraid of trying. Try as many practice tests as possible before going for the real one. Practice tests help you by introducing you to the real exam setting and giving you the approximate score you can get from the actual exam.