Websites to Improve Your English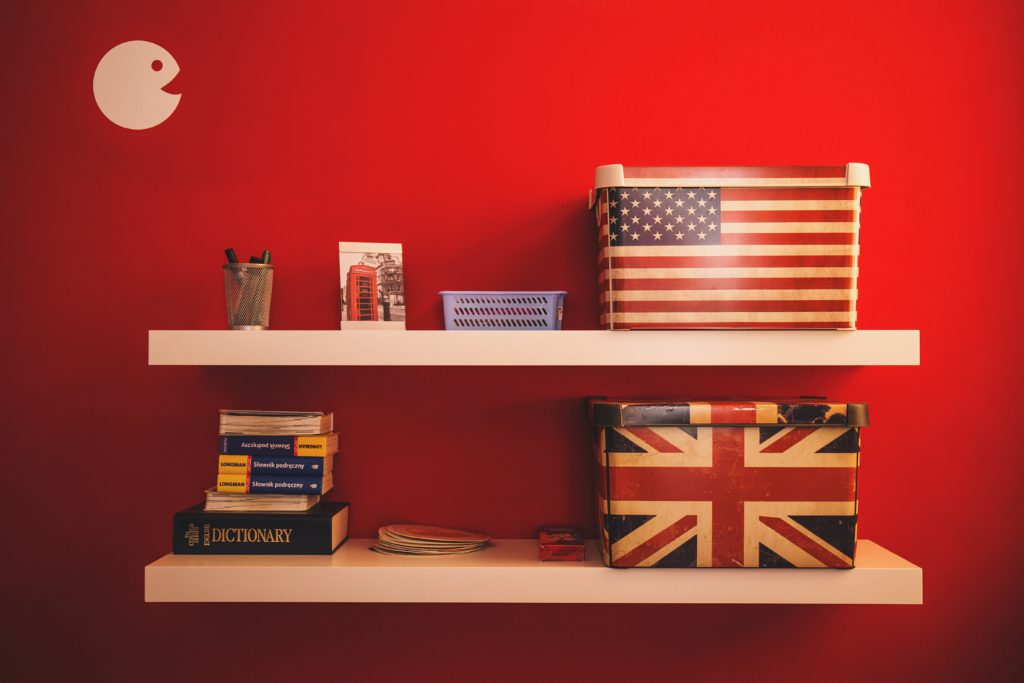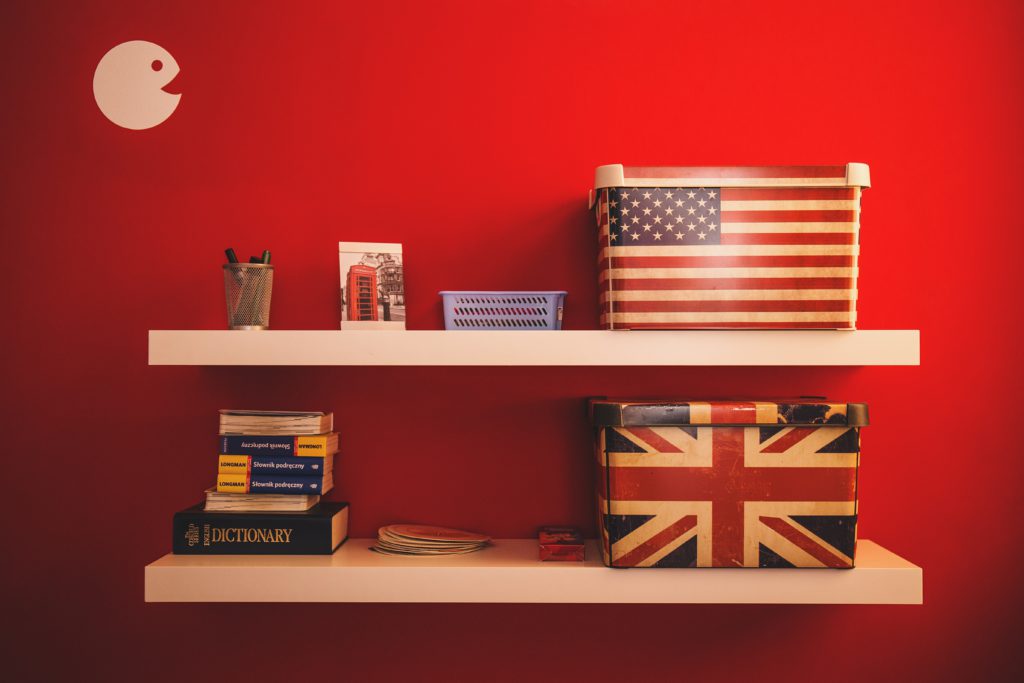 Our main focus is on preparing students for the IELTS test. Although we also provide some help with general English, we decided to provide you with websites list where you can improve your general English.
English conversations can help you to improve your speaking skills. You can find lots of videos and tips on improving your speaking skills in English. Seems this is an interesting website to start practising your speaking skills.
Gateway School of English (GSE) is a website that will guarantee your English learning experience exceptional.