English Classes for Adults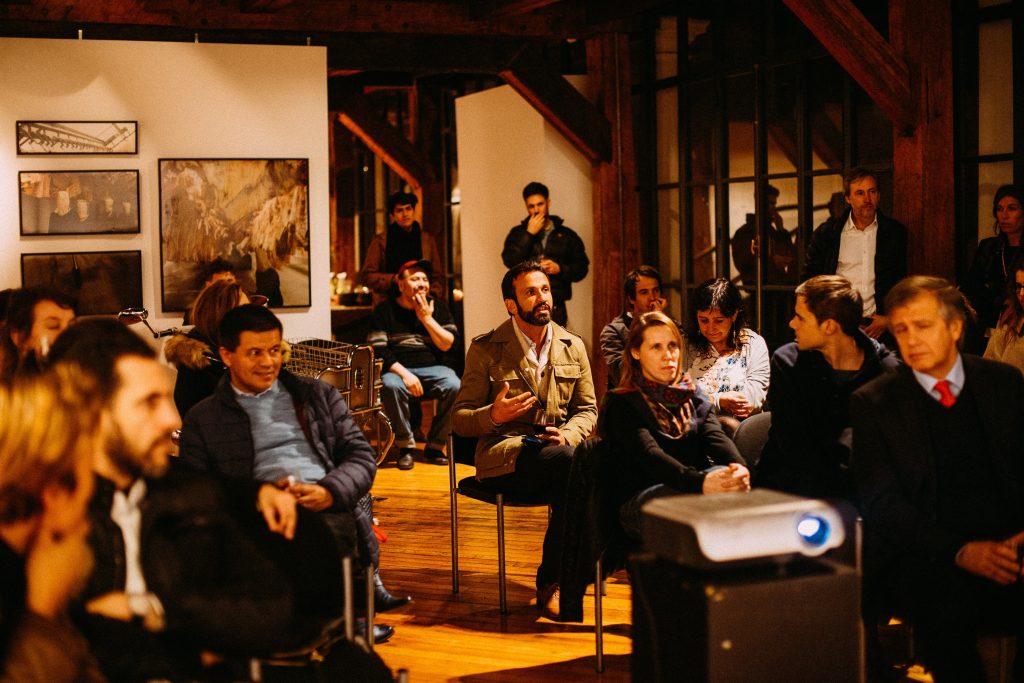 English Classes for Adults
In general, learning English as a second language for children is much easier than for adults. For this reason, adults need more support when they are beginning to learn English.
There are countless resources available for adults to learn English.. These resources exist both in-person and online.
YouTube Videos
To improve your English listening and English speaking skills, watch English videos. Listening to the fast-paced pronunciation of English words will train your ears and brain. You will be able to hear and understand English better.
The easiest way to do this is to watch YouTube videos. YouTube is a platform filled with many different kinds of content. It should be easy for you to find one genre that interests you.
Most videos on YouTube offer captions. You can read English when you hear it. It makes it easier for you to understand English in the beginning. This will also help you advance your reading comprehension.
This website also comes in app form. Quizlet is a great way to improve your vocabulary. The program focuses on helping you learn new words in different ways.
You can make flashcards with new words you are learning. With the flashcards, you can use their definitions, synonyms, or antonyms. It will also help you to memorize the vocabulary by flipping through flashcards or playing interactive games.
A cool feature Quizlet has is that once someone creates a set of flashcards, it can stay public on the web. With this feature, instead of creating a new set of flashcards, you may find one that already exists. These can be with different levels of vocabulary. All you have to do is search for the level of English you want to learn, and you will see a great set of words to practice and learn.
Online Courses
On the web, there are countless English learning websites. You can find websites which offer English speaking teachers with different backgrounds. For example, italki has more than 5000 native English teachers with different skill sets. You can find a teacher whom you like and start practicing with him/her.
You can also find websites which offer guided courses. For example, lingoda is another online platform which offers guided courses. They have courses from A1 to C1 level, and you can attend whichever you like more.
These courses may be in different formats. They might consist of worksheets available to you. After completing each sheet, you get it graded and get guided in the right direction by the course instructor. Courses may also be live classroom sessions that take place online. It is quite similar to a real-life classroom.
Before signing up for courses available online, make sure to do your research. Check out ratings and reviews for the websites offering the courses. Also, make sure that the teachers teaching their courses have certification. If the site has a free trial, take advantage of it. The free trial can help you understand whether the course format is a good fit for you or not.
Other Online Resources
If you are an adult, you may take advantage of many alternative resources online. Most of them are free, while the more advanced and certified ones may charge a rate. There are many websites to improve your English. Additionally, you can read English language blogs that will offer free, helpful tips.
Reading Books
Another easy way to improve English is reading. Reading English books is a great way for adults to enhance their comprehension, fluency, and understanding of the language. There are tons of books to improve English.
Books have been and will continue to be the most excellent resource when you want to learn anything. The English language is not an exception. All you have to do is find a genre that you like and immerse yourself in the story.
As you can see, there are unlimited ways, online and offline, that adults can learn or improve their English. After reading this article, you have no excuse to not work on your English. So, go ahead and get started!